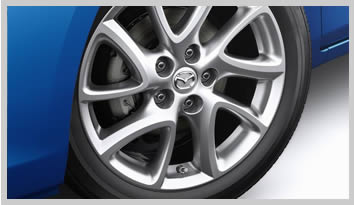 2012 Mazda3 in Dayton, OH
With the 2012 Mazda3 in Dayton, OH, Mazda took a car that was already off-the-charts sporty and made it better. With increased horsepower and higher fuel economy, consumers get the best of both worlds on the 2012 Mazda3. The base model with a 2.0-liter four-cylinder engine is now capable of 148 horsepower and up to 33 miles per gallon fuel economy. The Mazda3 is also available with the Skyactiv package, which dramatically increases the fuel economy as well. Good deals on the 2012 Mazda3 in Dayton, OH are happening now at Matt Castrucci Mazda.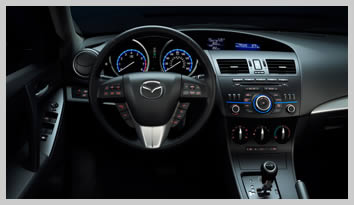 Total driving experience
One factor that sets apart the 2012 Mazda3 in Dayton, OH is the "fun factor." When it comes right down to it, the Mazda3 is just a good time to drive, which goes hand-in-hand with the sportiness factor. The responsive steering can take corners with ease while the chassis is all about performance, helping the car take on those corners. When the upgraded horsepower is put in play, it's easy to see how the Mazda3 is a step up in the sporty vehicle category.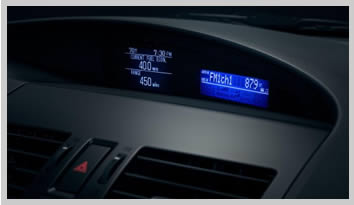 Styling with a cause
There's not much debating the high style factor on the 2012 Mazda3 in Dayton, OH. But the Mazda3 is much more than just that, as it incorporates useful interior components within the design as well, making it an outstanding overall package. There isn't much for consumers to dislike about the Mazda3, as the user experience is off the charts in many areas. Don't just consider the Mazda3 a pretty face, the car has much more beneath it that makes it a top choice in the market.